Home    /    Be a Content Manager
DISCOVER ALL THE PHASES
AND JOIN THE PROGRAM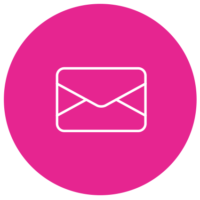 PHASE 1
PROPOSAL
How to suggest your content:
Sign a Letter of Intent with the Speaker to confirm his participation and the activity proposed (Talk or Workshop). Pro-bono budgets strongly preferred.  Download the Letter of Intent 
Once signed by the speaker, please send the Letter to our Content Team: [[email protected]]
Create the activity on campuse.ro, adding a brief description of the Talk or Workshop proposed and a brief biography of the Speaker. Start to create your activity or watch the video tutorial
The activity will appear as "Private" /"Draft" and visible to the Campus Party Content Team only.
If the activity created is approved by the Content Team, it will be shown to the public for the voting phase.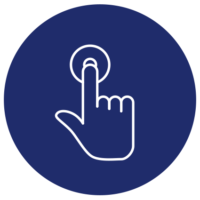 PHASE 2
VOTATION
If you haven't done it yet, register on campuse.ro – the official community of Campus Party – and vote the contents you prefer clicking on "PARTICIPATE"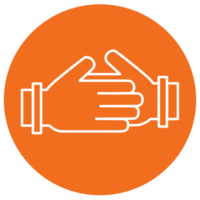 PHASE 3
CONTRACTUALIZATION
The Campus Party Content Team signs the Speakers with the highest number of votes and adds the confirmed contents on the official agenda!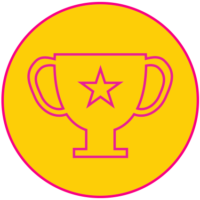 Campuseros who have suggested winning contents get a free entrance to Campus Party, camping included!